Description
Premium Feel
Our metallic foil cards hold a reassuring, physical quality that lets your customers know they're in the right hands.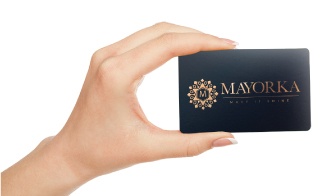 Raised Foil
Raised foil adds an additional layer of texture to your card. It allows for a designated area to be given more prominence, ensuring your card receives a great deal of interest and professionalism.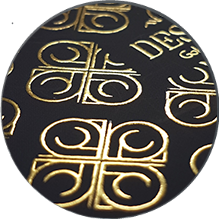 Reflective Foil
This specialty technique produces your artwork in your choice of gold or silver foil color, stamped onto the card for stunning results.